BUy ONE GET ONE FREE ALL DECEMBER LONG!
The best way to keep your vehicle running great and avoid costly car repair is proper maintenance. We have created the Car Care Club to help our customers save money on routine services.
Make sure to ask about the details on your next visits!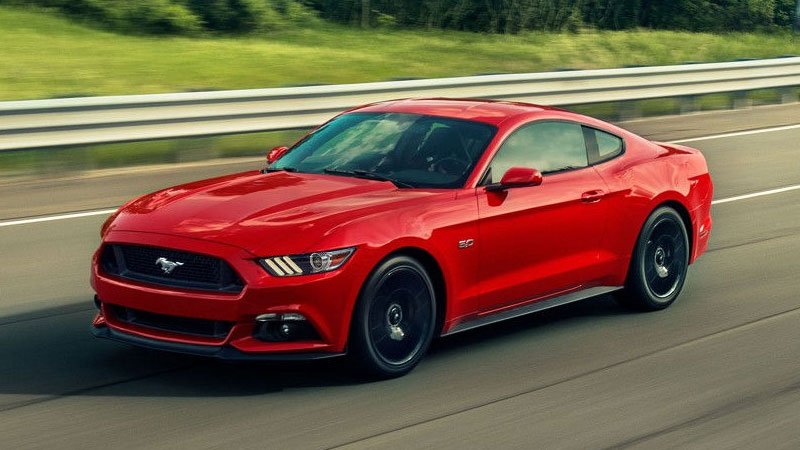 MEMBERSHIP HAS ITS PRIVILEGES
As a member, you´ll receive a special Car Care Club Card that is filled with all of the following car care products and services:
FREE – 4 Oil Changes (A $115.80 Value)
FREE – (2) Tire Rotations
FREE – Wiper Blades ($24.00 Value)
FREE – Towing, up to $55.00 Value
$10.00 off – Four Wheel Alignment
$25.00 off – Buyer's Choice any one service ($25.00 Value)
$25.00 off – Fluid Exchange Service (see store for details)
$20.00 to $60.00 off – 30K, 60K, 90K Service Packages
$40.00 off – Brake Repair
The best way to avoid costly car repair is scheduled maintenance!
TOTAL SAVINGS BY JOINING: OVER $400
Even if you don't use all the services on the card, the four FREE oil changes alone are well worth the price of $109.95.
Your membership can be used for multiple vehicles in your home!