professional help and
expert repair services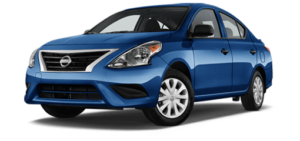 We realize that you lead a busy life, so we've made it easy for you to drop off your vehicle. 
 We offer FREE loaner cars while we work on your vehicle and our new 1 Million Mile Warranty! 
As more states are beginning to feel the impact of the coronavirus (COVID-19), we continue to monitor recommendations from Florida and Federal agencies. As always, the well-being of our clients, team, and the community is our priority.
At this time, there is no impact to Rich's Auto Tech's operations but we can limit your public interactions with new procedures that we are putting place until this virus passes.
-FREE Vehicle Pick Up and Drop Off (restrictions apply)
-Accepting Payment Over the Phone
-Disinfecting All Keys and Cars
-Frequently Sanitizing the Office
-All Communication can be done Over Phone & Email
Call us with any questions or to schedule your appointment.
Stay safe and wash your hands – we'll get through this together!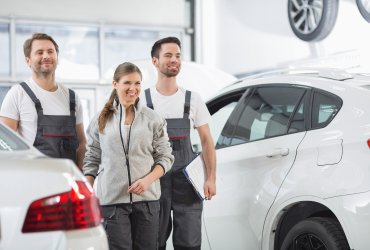 We Use technology to give you the most sophisticated fair-price estimates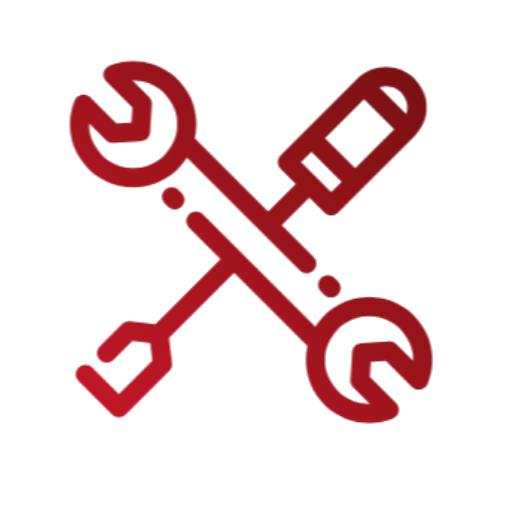 Expert Mechanics
Experienced certified experts are at your service to repair the vehicle.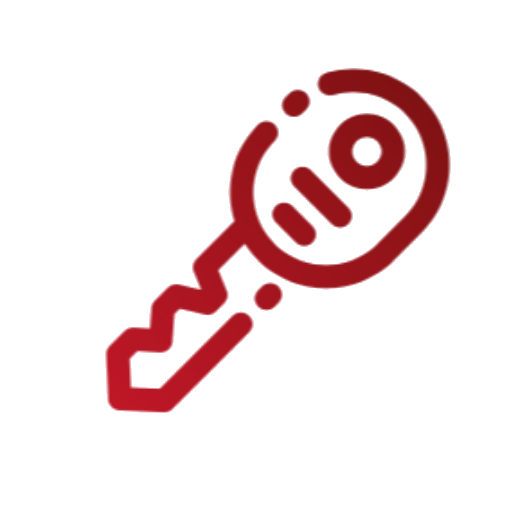 Friendly Personnel
Our helpful and qualified staff will gladly assist you with any need.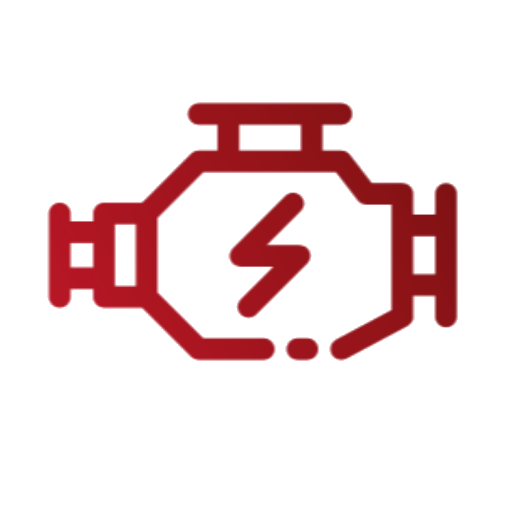 OEM Quality Parts
We work only with proven vendors and use high quality parts.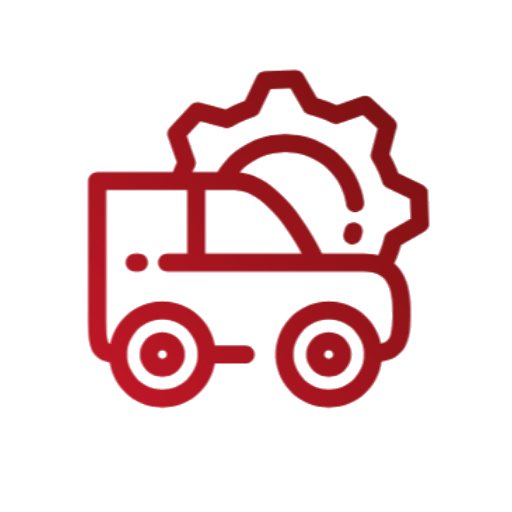 Quick Repairs
We know you want to get you car back ASAP. We work quickly to make that happen
we know how to make your vehicle work perfectly! All of our mechanics are certified and highly skilled
Schedule Your Appointment Today
Your Automotive Repair & Maintenance Service Specialist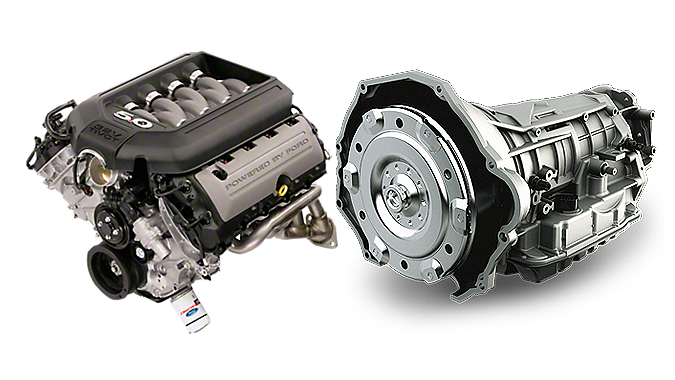 1 Million Mile Warranty on Parts and Labor
we work on all makes and models including classics
When you need a reliable auto repair shop look no further than Rich's Auto Technology. Rich's Auto Technology is a locally owned and operated family business. Rich's team believes each customer should be treated like family like small town mechanics of the past. The shop's motto is "Today's technologies with yesterday's service!"
After 39 years-experience in automotive repair, Rich Naber's business philosophy is that without honesty and integrity, there is no business. That's why, after 11 years servicing Brevard County, Rich's continues to grow.
Doing only what's required-You'll never be pitched for a service your car doesn't need.
Prioritizing-Focusing on what your car needs most.
Every time your car comes into the shop we offer a FREE inspection…
checking belts, hoses, fluids and much more.
Rich's mechanics are all factory trained ASE Certified, and with eight service bays, you can rely on prompt attention to service.