We offer full service auto repair & maintenance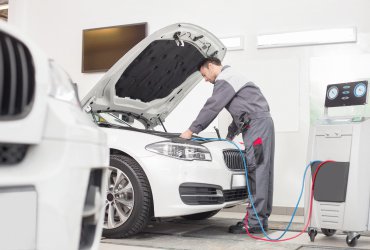 There's virtually no other engine component more complex than a car's transmission.  If you hear a noise, get it checked out!
Getting your car inspected on a regular basis is incredibly important to protect your investment.  Not sure what's wrong? We can find out.
Car brakes are one of the most crucial parts on your vehicle.  Make sure to keep your family safe by having you breaks serviced regularly.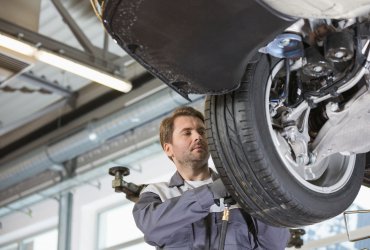 Tread low? No problem!  We offer a huge selection of tires for any vehicle.  Make sure you and your family are safe, especially in the rain.
It's hot all year in Florida.  We can make sure your AC is ice cold so you can beat the heat.  Bring your car in for a checkup today.
From simple belts to a full rebuild, we can handle it all.  Need an engine replacement? We offer Jasper engine installations.
We Service all makes and models including classics
Audi
Acura
BMW
Buick
Cadillac
Chevrolet
Chrysler
Corvette
Dodge
Eagle
Ford
Geo
GMC
Honda
Hyundai
Infiniti
Jeep
Kia
Lexus
Lincoln
Mazda
Mercury
Mercedes
Mitsubishi
Nissan
Oldsmobile
Plymouth
Pontiac
Saturn
Sterling
Subaru
Toyota
Volkswagen
Volvo